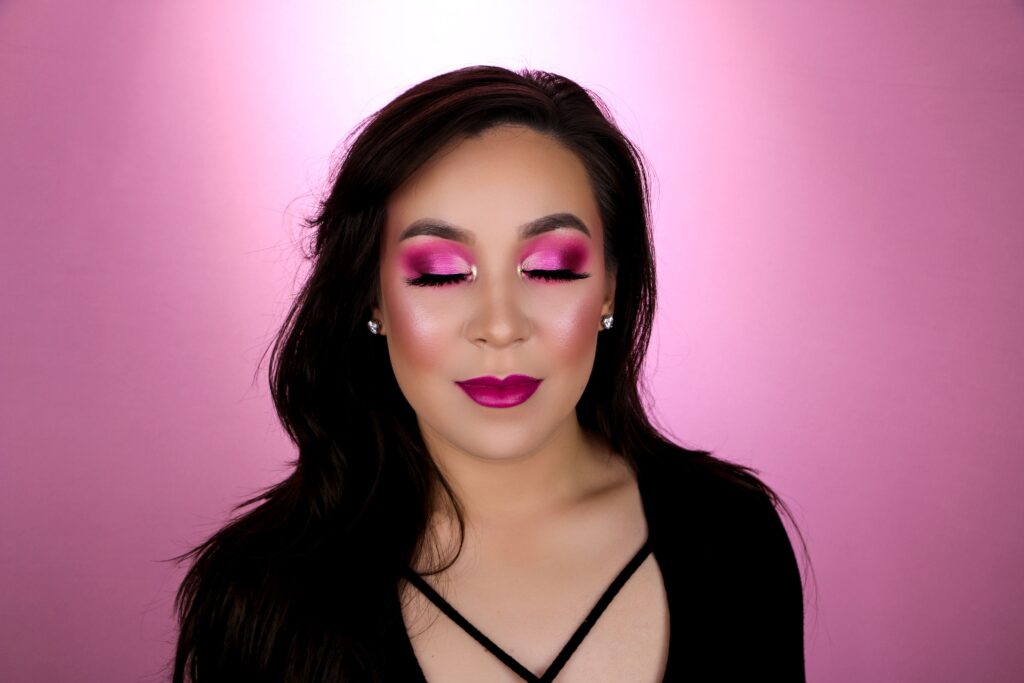 Here is my first Jeffree Star Jawbreaker tutorial! I say first, because I'm planning on doing more, but I guess we'll have to wait and see how that cookie crumbles… I'm pretty behind on my filming and editing schedule, as it is.
For this tutorial, I created an all pink half cut crease eyeshadow look, because there are so many vibrant pink shades in this palette, and pink is literally my favorite color, so I figured why not! I want to do an orange look for my next Jawbreaker tutorial, so stay tuned to see if that happens! I mean, it'll happen, it just might be many months from now, but like…. like and subscribe?! (Seriously, please like this video and subscribe to my YouTube channel, it helps me a lot.)
Anywho, I g2g, it's getting way too late and I have to work in the morning, plus I just took some sleeping pills, so that's gonna kick in any second now…. zzzzz.