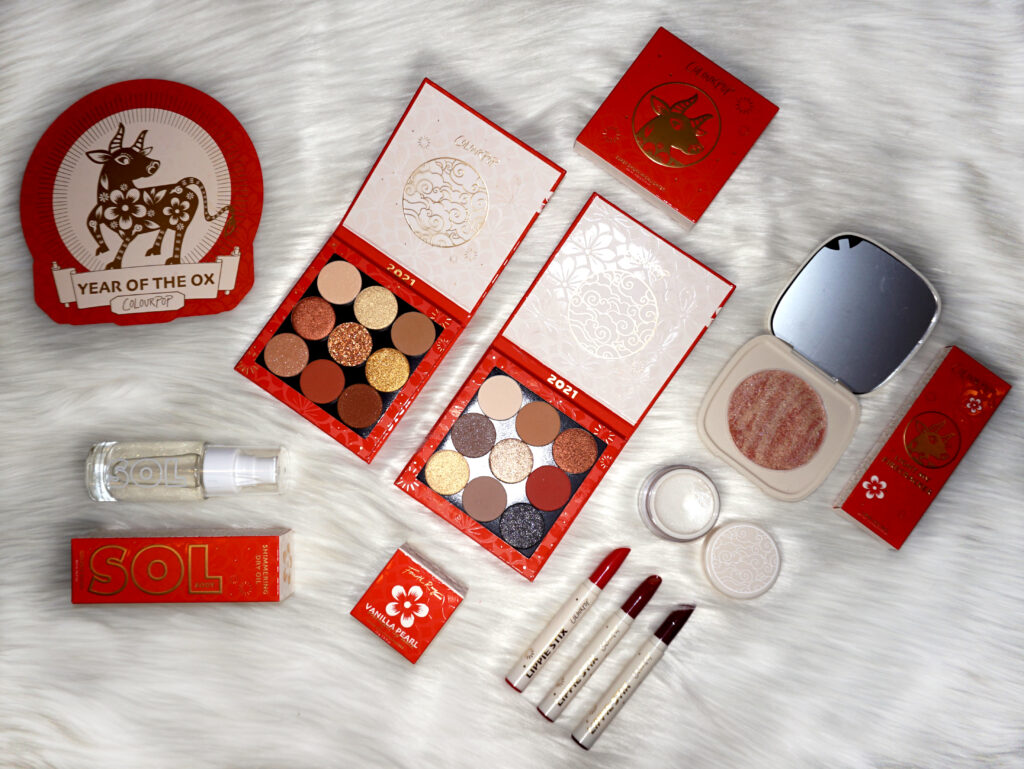 When I checked my mail this afternoon, I was so excited to see a new ColourPop package waiting for my grubby little hands to tear open. Seriously, ColourPop PR packages are always my fave. And if you've read the title of this post, you've already guessed that the package I got was the brand-spanking-new ColourPop Lunar New Year 2021 Collection, which is themed after the Year of the Ox. Keep reading for all the juicy deets on this new drop.
Follow me on Instagram: @debra_jenn
Use ColourPop discount code "5Debra" to save money on your purchase of $20+!
ColourPop Lunar New Year 2021 Release Date
Colourpop's Lunar New Year collection drops Tuesday, January 12, 2021 at 10am PT, which should be plenty of time to get this ahead of the Lunar New Year, which falls on Friday, February 12, 2021. Their collections have a tendency to sell out fast, so if you've got your heart set on this bad boy, you might wanna move fast.
Subscribe to my YouTube channel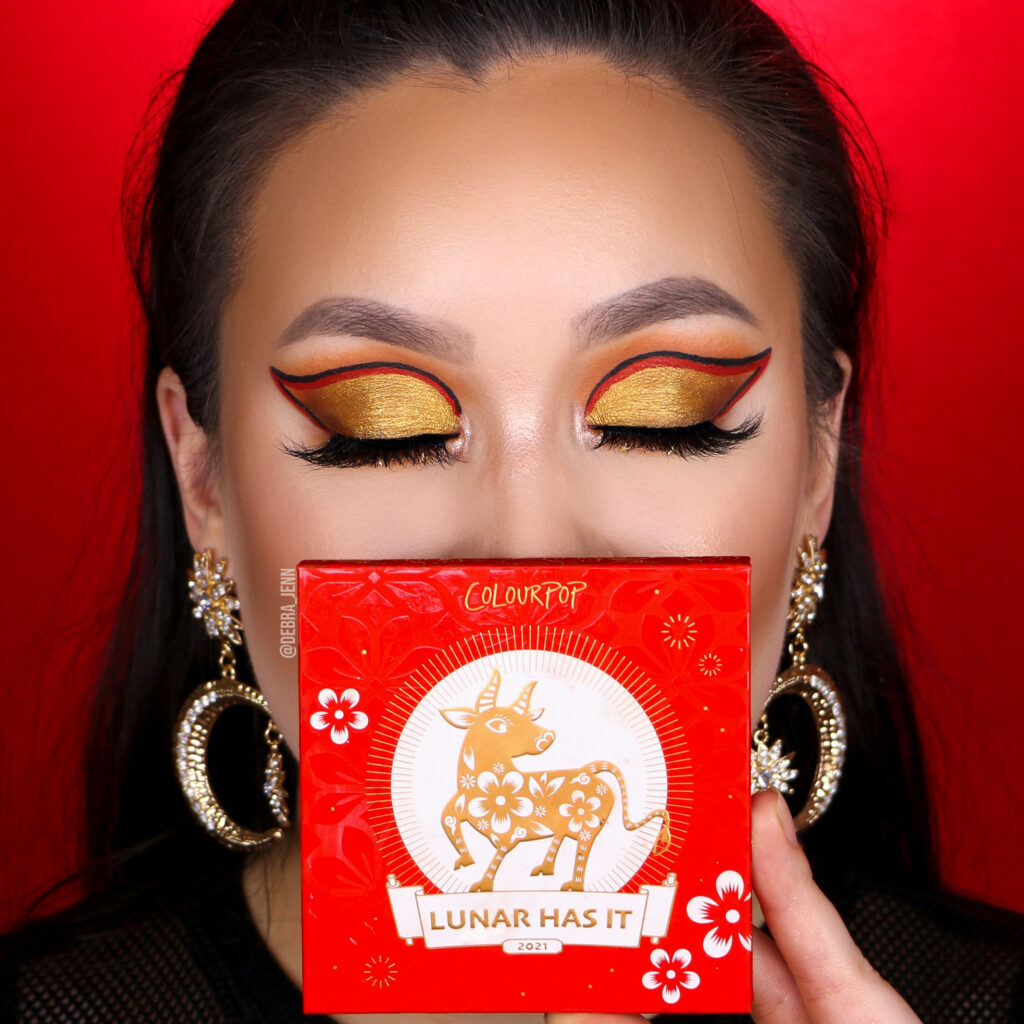 ColourPop Lunar New Year Swatches
Here's everything in the 2021 Lunar New Year collection, along with their prices:
Two 9-Pan Palettes

Lucky Ox Palette — $15
Get That Coin Palette — $15

Light My Firecracker Lippie Stix Kit — $20 for 3 red lipstick shades

Red Pocket (true red) — $7 individually
Lion Dance (red-brown) — $7 individually
Lucky Charm (dark red) — $7 individually

Lantern Fest Super Shock Highlighter — $10
Fourth Ray Vanilla Pearl Overnight Lip Mask — $10
Sol Body Golden Pearl Shimmering Dry Oil — $10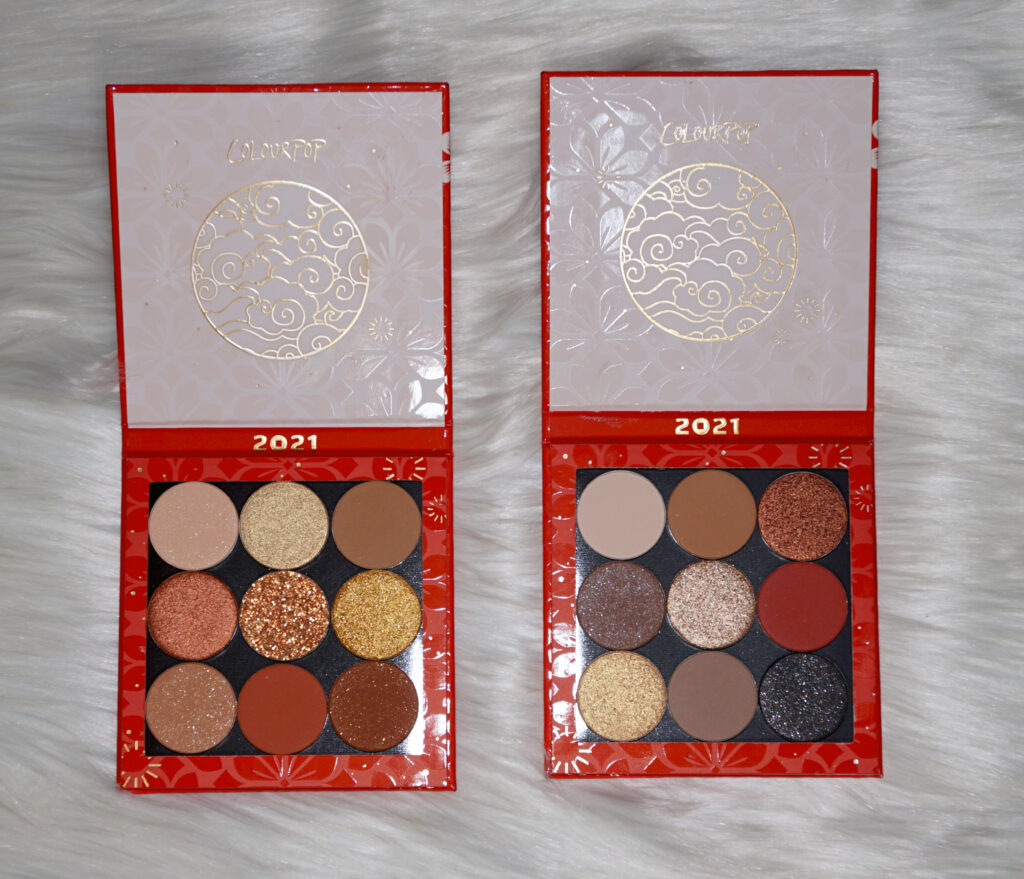 Pictured above: Get That Coin palette (left) and Lucky Ox palette (right)
Get That Coin Palette Swatches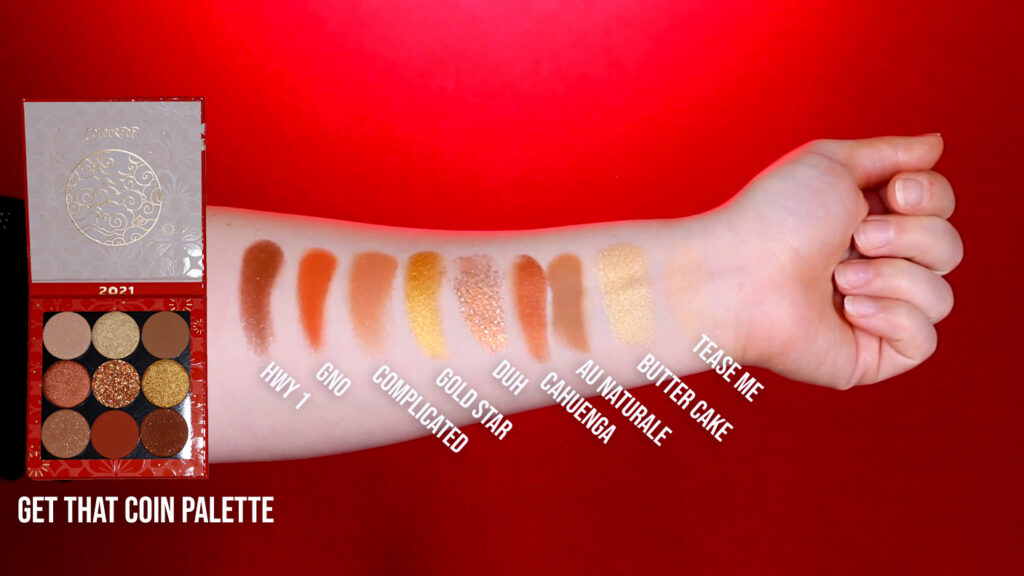 Lucky Ox Palette Swatches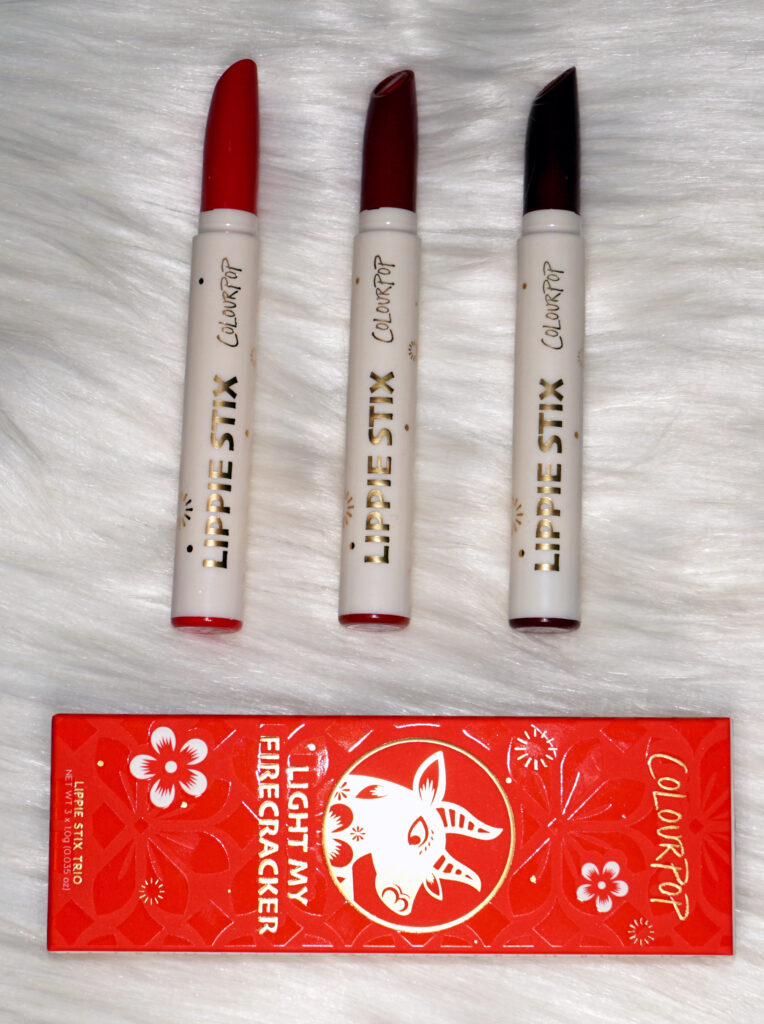 Lippie stix pictured above from left to right: Red Pocket, Lucky Charm, Lion Dance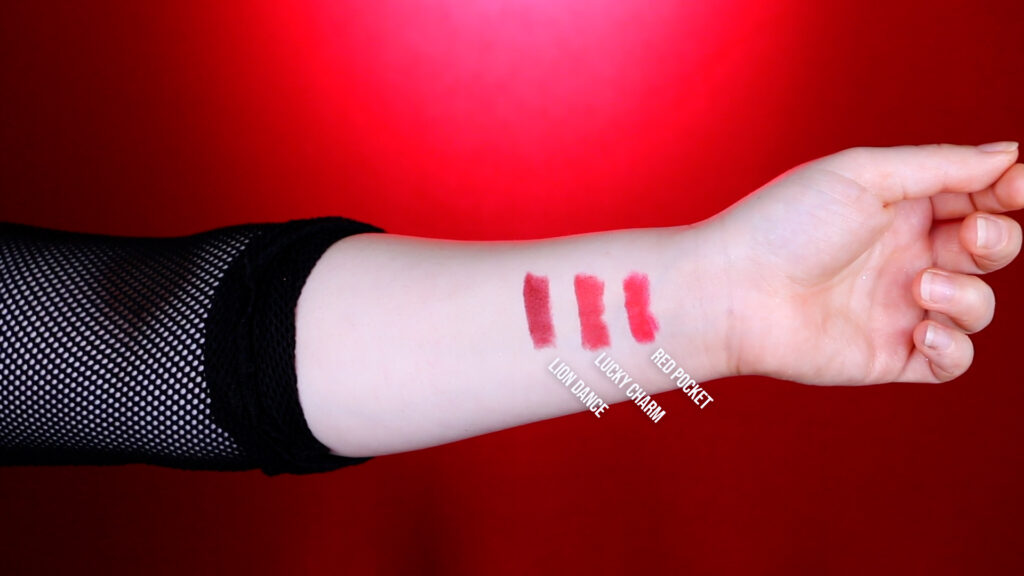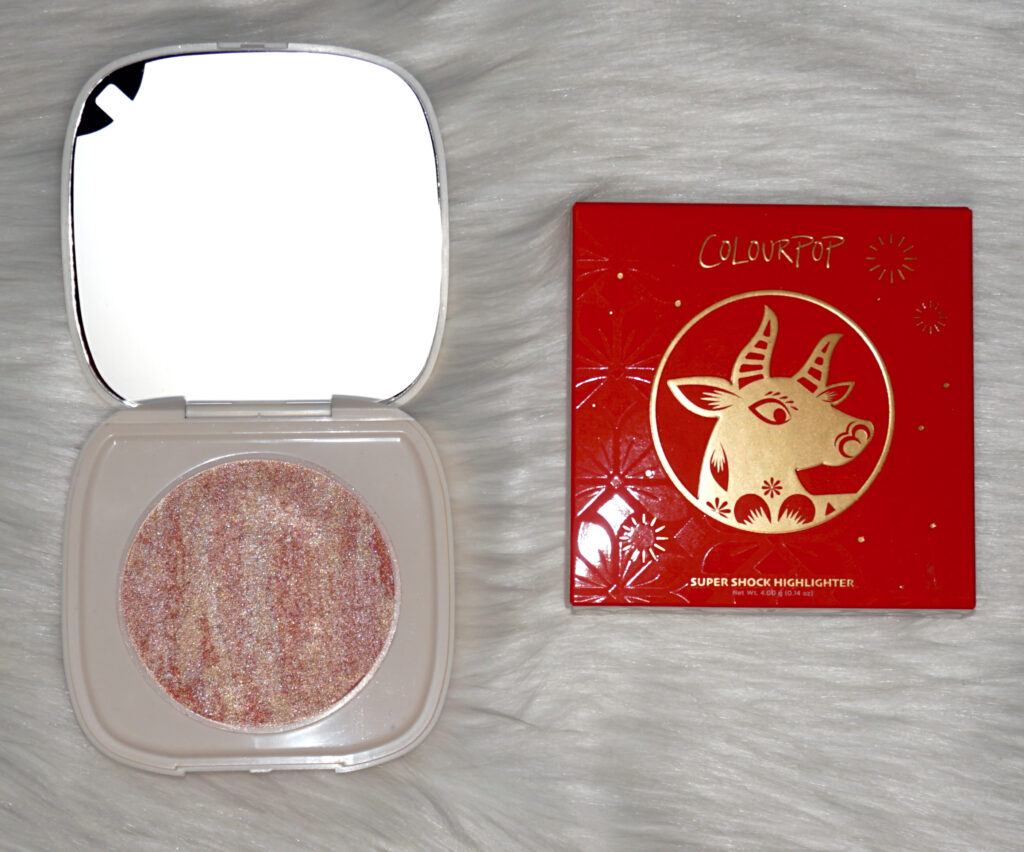 Pictured above: Lantern Fest Super Shock Highlighter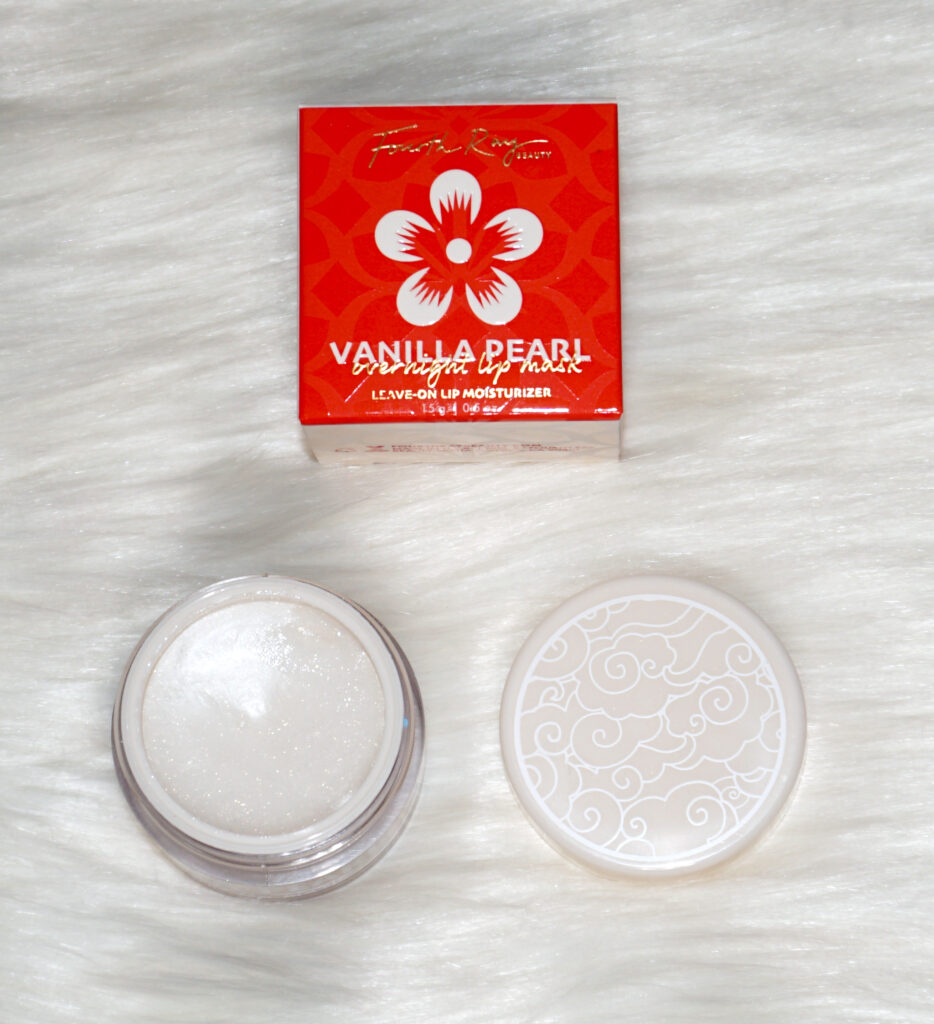 Pictured above: Fourth Ray Vanilla Pearl Overnight Lip Mask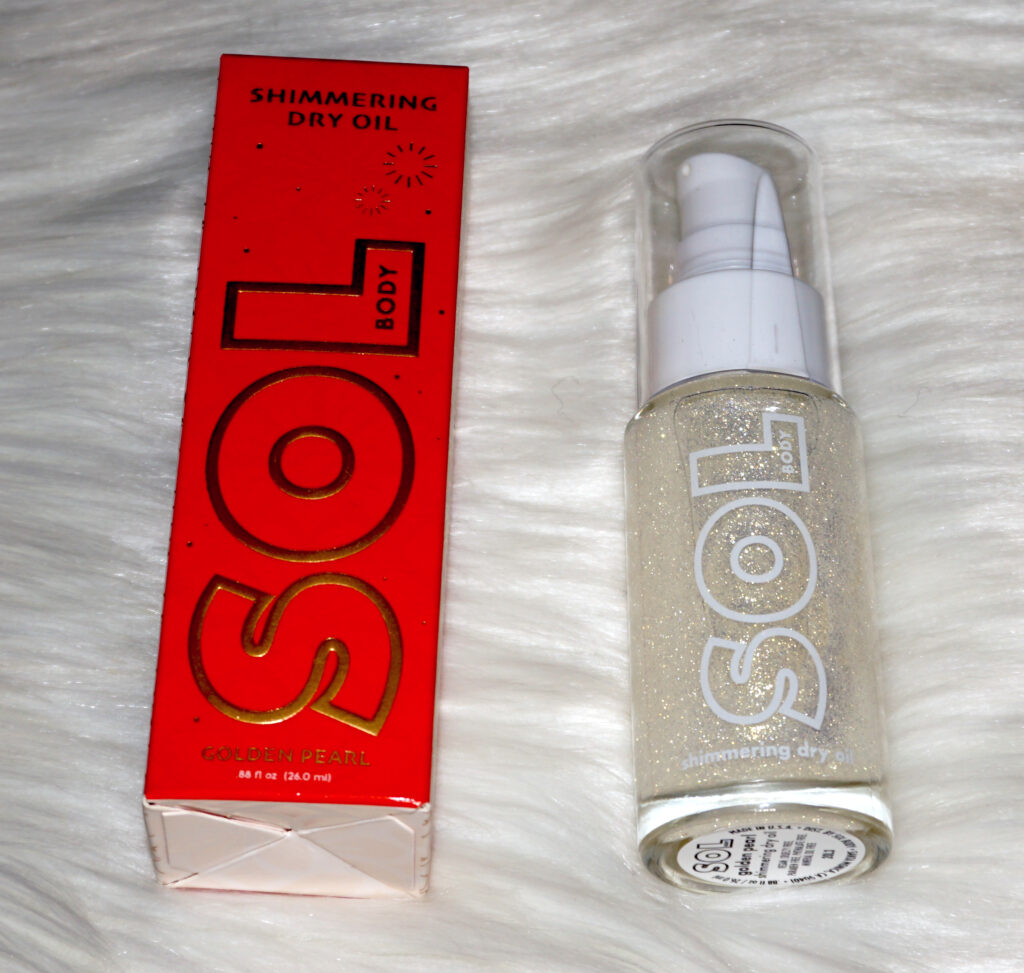 Pictured above: Sol Body Golden Pearl Shimmering Dry Oil
Lunar New Year Vs. Mulan Palette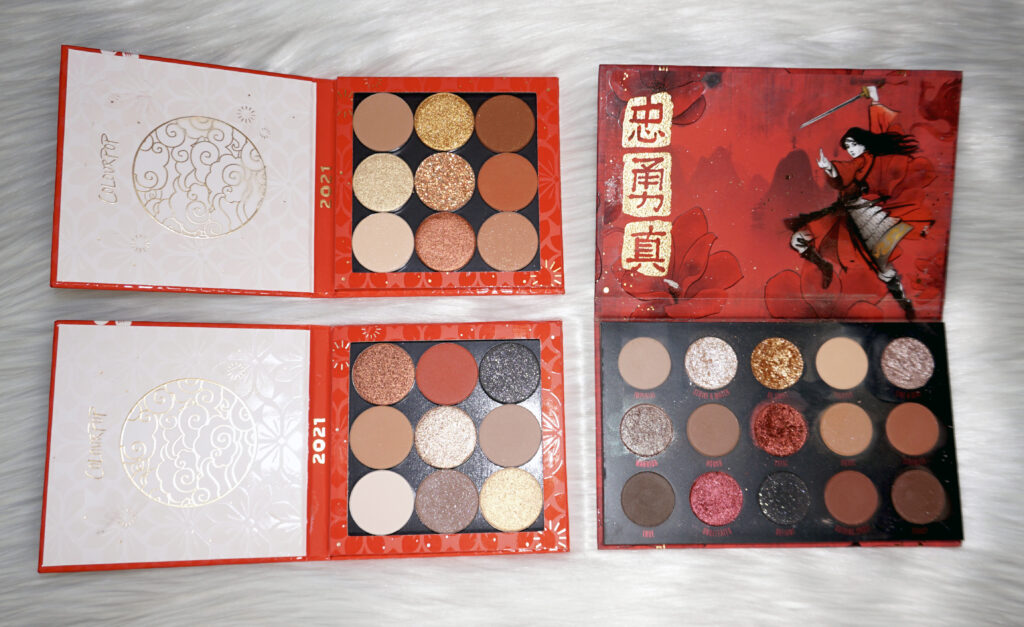 I'll admit, when I first opened the palettes, I thought the color story looked awwwwwfully familiar. And I don't wanna sound like a hater, but it really is way too similar to the ColourPop Mulan palette.
TBH, IDK how to feel about this. I love me some ColourPop, but I do feel like they could've been a little more creative with this one. Perhaps they could've kept one of the palettes in line with the reds and golds that are commonly associated with the Lunar New Year, and they could've done something more cherry blossom themed for the other one? But that's just my two cents.
Listen, if you're a collector, don't let me stand in your way of getting both palettes — they're both pretty, and one could make the case that they're not exactly the same… Mulan's red tones are both shimmers, whereas the red and orange in the Lunar New Year palettes are both mattes, but that's about the biggest difference I can see. Not gonna lie, I prob wouldn't shell out my hard earned money for both — just pick which one you like best and stick with that one. (But if you want both, ColourPop's prices are very affordable, so at least we can't complain about that!)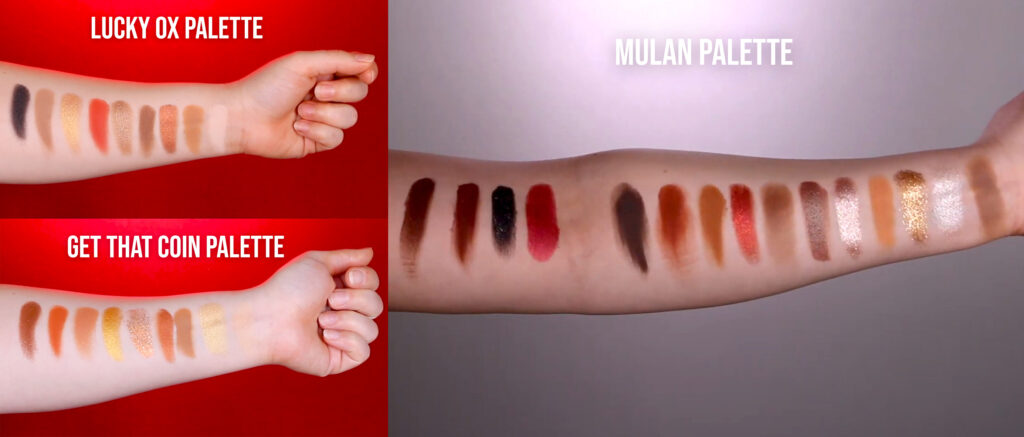 Watch My ColourPop Lunar New Year Tutorial
Stay tuned for my full review and tutorial using the Lunar New Year collection and subscribe to my channel while you wait! Video will be up soon, but like, I'm tired so I'm not going to record it right now, mmk?
More ColourPop Reviews & Tutorials: