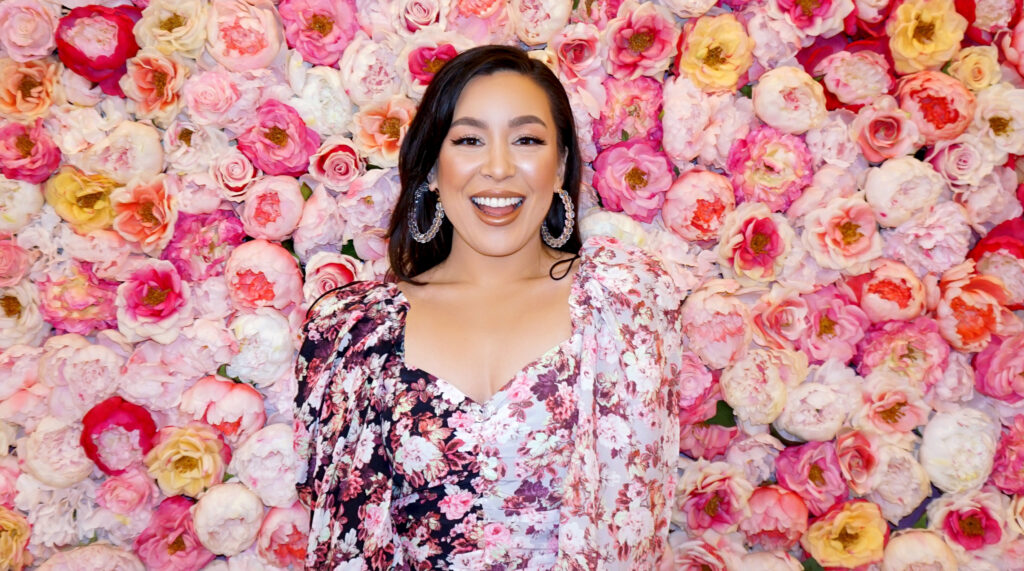 Florals for spring? Groundbreaking.
Groundbreaking though it may or may not be, here are some of the best floral dresses for Spring, in my humble opinny. Am I writing this just so I finally have something to put in the fashion category on my blog? Perhaps. Am I also writing it simply for SEO benefits? Also… perhaps ?
So here we go: the best floral dresses. This was going to be a "best floral dresses for Spring" post, but 1) it's almost Summer at this point, and 2) is there any such thing as a bad season to wear florals? Nay, I say. Nay. ? (Future Debra here: it's now winter and I still love these dresses, so floral dresses are officially season-less!)
For Love & Lemons Houston Mini Dress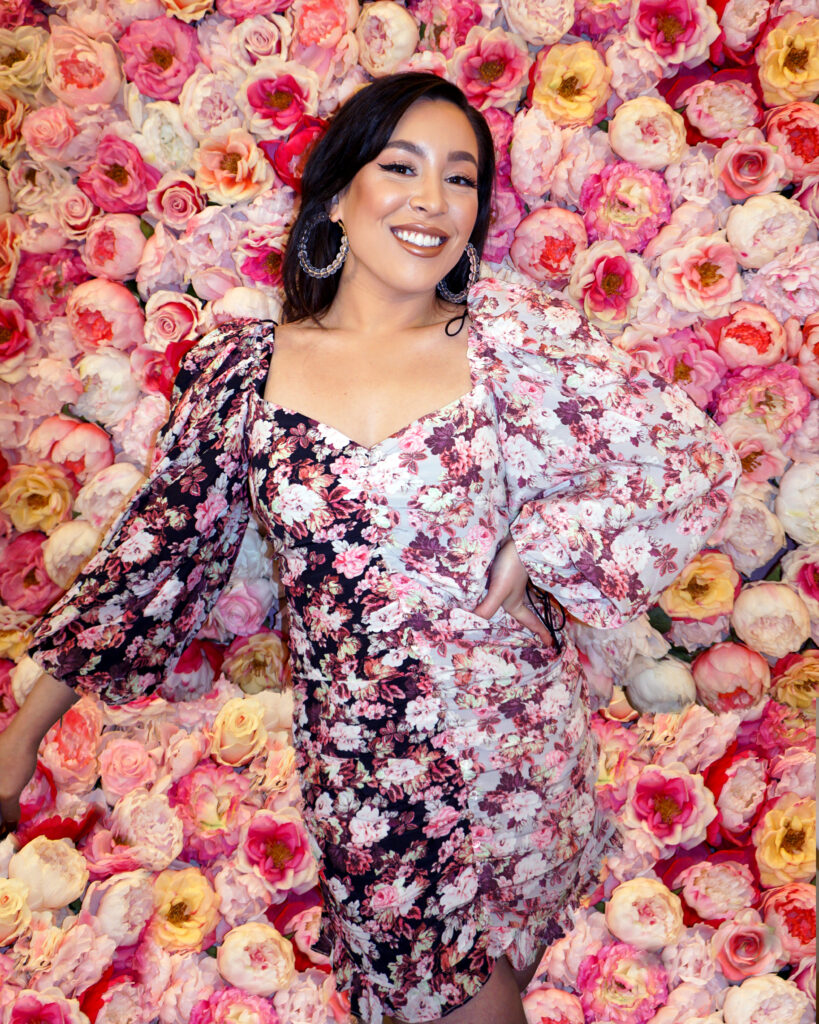 As you can prob guess by the fact that I made this dress the main image, this is my fave floral dress of them all. I love that this dress is split down the middle, with a light floral pattern on one side, and dark florals on the other.
If you wanna be my twinnie, you can swoop this unique lil number up on Amazon, but keep in mind that this dress does run small. I typically order a size small from most brands, but ordered a medium for this one and it fit perfectly.
French Connection Wrap Maxi Dress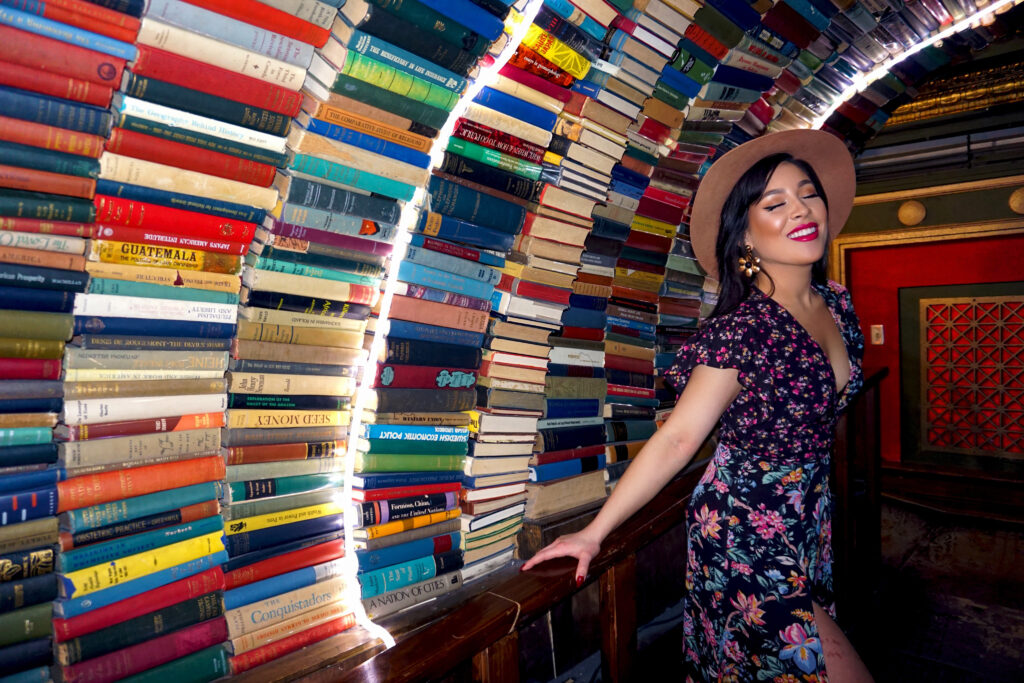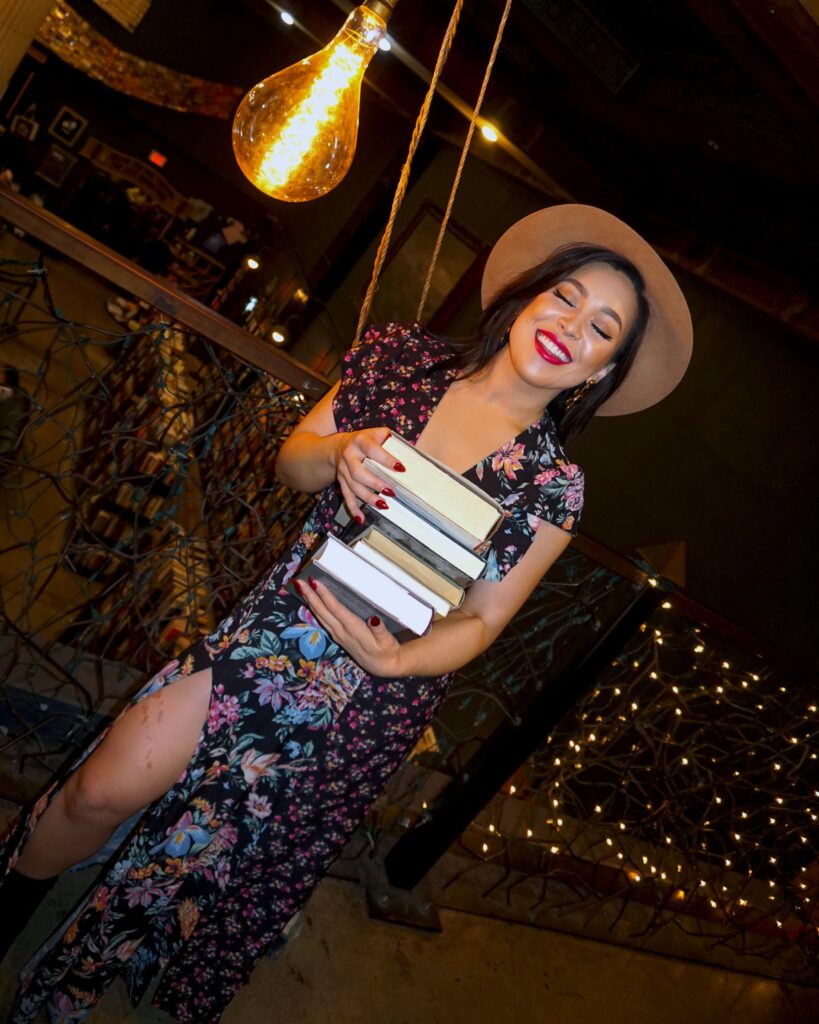 This French Connection dress is so perfect and comfy. I love that it has a super-high leg slit so you can have an Angelina Jolie Oscars moment. But seriously, I kinda get why she kept sticking her leg out now. A slit like this just… does things to you ? You can get this French Connection dress on Amazon, and if you're looking for something to pull the look together, here's a felt Panama hat like the one I paired this dress with.
Betsey Johnson Vintage Floral Print Tiered Midi Dress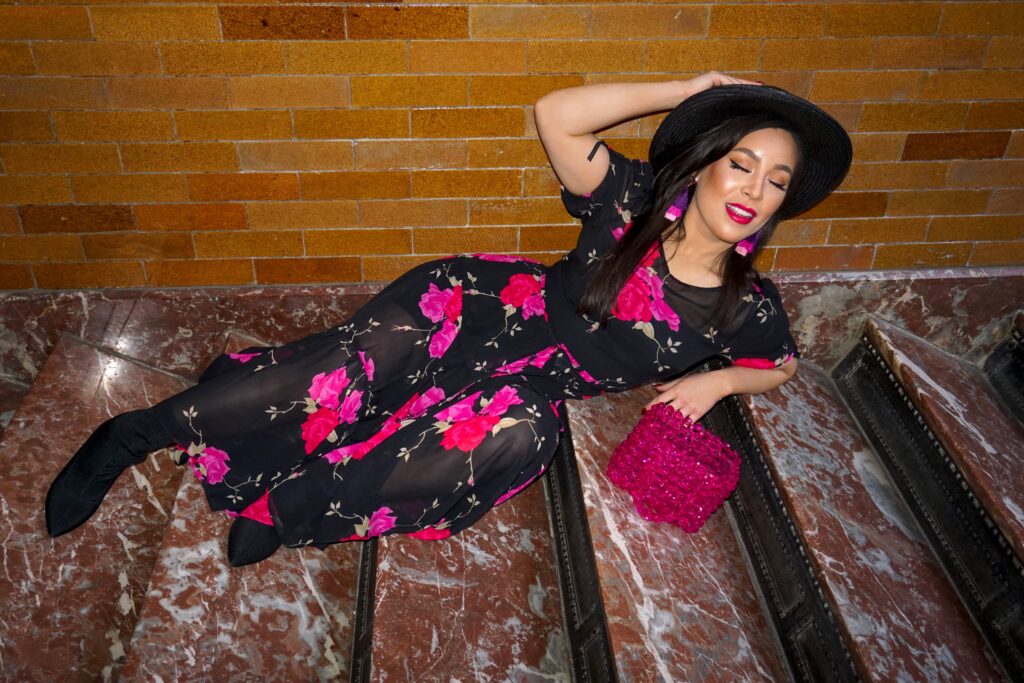 This frock deffos gives me vintage vibes and it would prob feel a little librarian-esque if it didn't have the sheer skirt (don't worry, mom and the rest of the "modest is hottest" gang, there's a slip dress attached underneath), but the sheerness gives it just enough edge imo. I paired it with a black straw hat, sock-fit ankle booties, and the coolest pink beaded bag I've literally ever seen. I might be more obsessed with the purse than anything.
And you can get this dress on… b*tch, you guessed it: Amazon ?
More Fashion & Beauty:
*Some of the links and discount codes shown are affiliate links, which means I may make a small commission if you choose to purchase any of them. If you feel comfortable, purchasing products through these links and codes greatly helps me out as I work hard to make high quality, fun content for you guys to enjoy.